Main content starts here, tab to start navigating
Hours & Location
Aunt Chilada's is closed until further notice for normal business hours.
You can visit us on Sundays, 10 AM - 2 PM for Takeout!
View Menu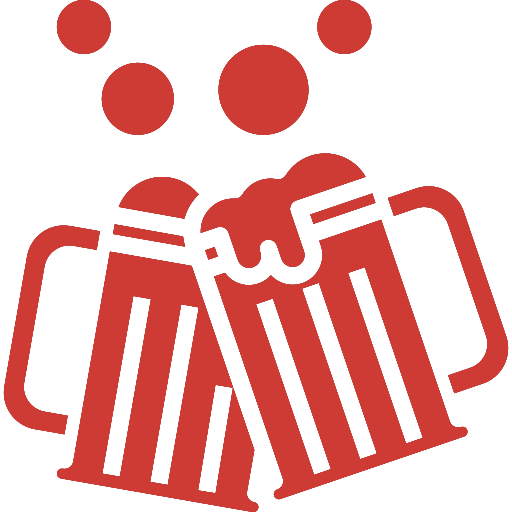 Bar Hours
Monday to Friday
11:00 AM – Late Night

Saturday to Sunday
10:00 AM – Late Night

The original Aunt Chilada's is nestled in the shadow of the iconic Squaw Peak, just off 16th street and between Northern and Glendale. Minutes from the AZ-51 in Phoenix.