Aunt Chilada's Listed on "Hot Spots Near Phoenix"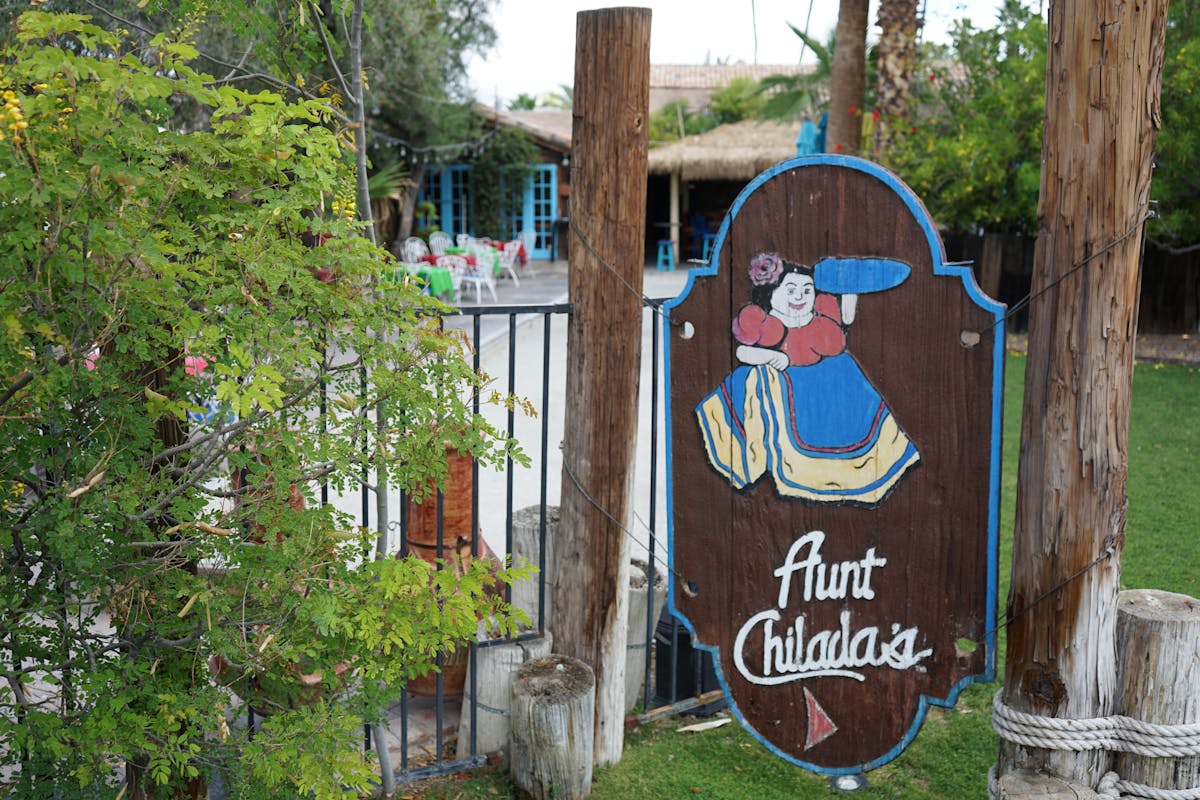 PRESS RELEASE

For Immediate Release November 10, 2015
Aunt Chilada's Listed on "Hot Spots Near Phoenix"
Phoenix, AZ – November 10, 2015 – Aunt Chilada's has been featured as one of the Hot Spots Near Phoenix.

LeafFilter Racing, the sponsor of the American NASCAR Driver Blake Koch and the No. 8 Leaf Filter Gutter Protection Toyota Racing Camry, published an article featuring hot restaurants to visit near Phoenix in honor of the DAV 200 there this weekend. In addition to featuring Aunt Chilada's, the compiled list features restaurants and tourist attractions such as Songbird Coffee House.
Aunt Chilada's took the no. 2 spot on the list, and LeafFilter had great things to say about our restaurant. Here's an excerpt from the article:
"Good food, big bar and live music. What more could you want for a fun night out? Aunt Chiladas has been the prime place for Mexican food 125 years and counting. If you love authentic Mexican food, there's no other option. Stop in a try the guacamole, you'll never want it to end!"
Marissa Eisenbrei, LeafFilter Racing's Community Outreach Manager, gave some insight as to why she chose to feature Aunt Chilada's on the list:
"Mexican is easily my favorite type of food, and Aunt Chilada's has it all!" Eisenbrei said. "This is not the type of Mexican food that looks like it was served out of a can. It's authentic, it's great and the atmosphere is amazing. What could be better?"
We are excited about this nomination and cannot wait to share our food with NASCAR fans who stop in!

Check back for more fun-filled Aunt Chilada's updates and follow us on social media!