Your Guide to Having the Best Taco Tuesday Ever!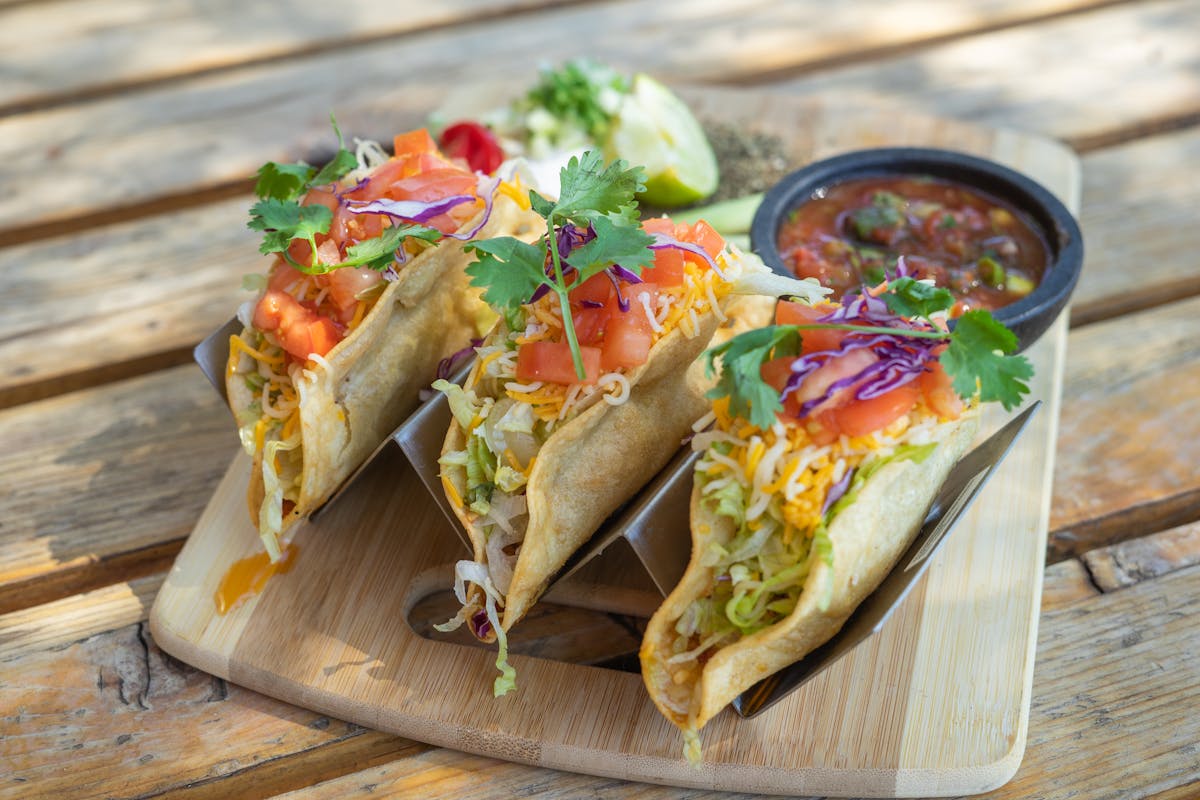 Whether you are a Phoenix native or new to the area, we want you to be fully prepared and equipped to get the most out of your Taco Tuesday! Here at Aunt Chilada's, we pride ourselves on our outstanding menu, our wide selection of tequila, and of course our famous outdoor patio!
Dinner selections range from burgers to enchiladas, but in order to really get the most out of your Taco Tuesday, we recommend our delicious Fish or Shrimp Tacos! Our Authentic Street Tacos also pack a punch that won't disappoint!
But what about the prices, you ask? All tacos are only $2.50 on Tuesdays and Fridays! If that doesn't get you excited, we know our drink menu will!
Here at Aunt Chilada's, we let you take your time choosing from our wide selection of Tequila because we understand that you can't rush perfection. If sweet and salty is more your thing, we offer Hand-Tossed Margaritas, completely customized for your taste buds.
What are you waiting for? Come to Aunt Chilada's for the best Taco Tuesday you've ever had!

Check back for more fun-filled Aunt Chilada's updates and follow us on social media!